Return
randonnee
Tour des Fiz: Tour of 6 refuges in 3 days #intensive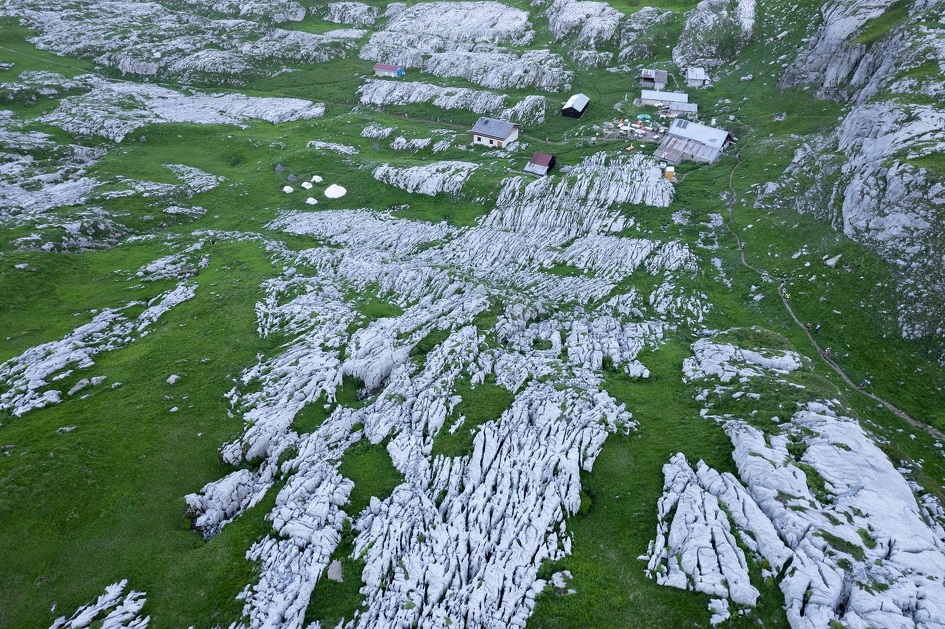 Intensive trail running ahead? Get ready with this 50km course and over 4000m EG!
Description
Day 1: Departure Passy Plaine Joux direction Guébriant, follow Charbonnière but before Charbonnière, turn right to climb to Platé via Les Egratz. Once at the refuge, continue towards Col du Colonney as far as Grandes Platières. Then head for Col de Platé and Col Pelouse. Descend the Combe de Gers to the Lac du Gers refuge. 6h walking, 14km, 1300 EG, 1100 EL
Day 2: From the Lac de Gers refuge, start the descent towards Englène, passing through La Pépinière then Entre Deux Nants and the Cascade de Sabaudy. In Englène, cross Sixt-fer-à-Cheval to reach the Lignon, from where you'll start the climb to Grenairon. Return to the Fonts refuge. 8h20 walking, 20km, 1500 EG, 1700 EL
Day 3: From the refuge des Fonts, descend to the refuge Alfred Wills. Then head for Lac d'Anterne, passing Col d'Anterne before dropping down to the refuge de Moëde. Follow the signs for Lac de Pormenaz, then the Argentières trail to the Chatelet d'Ayères. From there, follow Lac Vert to your starting point. 7h15 walking, 18km, 1300 EG, 1300 EL
Itinéraire
Distance

52km

Type d'itinéraire

BOUCLE

Dénivelé positif

4100m

Dénivelé négatif

4100m

Itinéraire balisé

Yes

Altitude maximum

n/c
Opening period
From 15/06 to 10/09.
Check refuge openings at www.monrefugeaupaysdumontblanc.com
From November to May, the route is cleared. Snow may still be present in spring.
In winter, access to the Tour des Fiz is not recommended (high-level ski mountaineering only).

Accessible outside the snow season and depending on weather conditions. Please check with the Tourist Offices beforehand for current access conditions and the opening hours of refuges along the route.

Subject to favorable snow and weather conditions.
Adapted tourism
Not accessible in a wheelchair
Location
Animals
Pets allowed : No
Itinerary in a nature reserve: dogs prohibited, even on a leash