Return
commerce et service
Grand Massif Express car park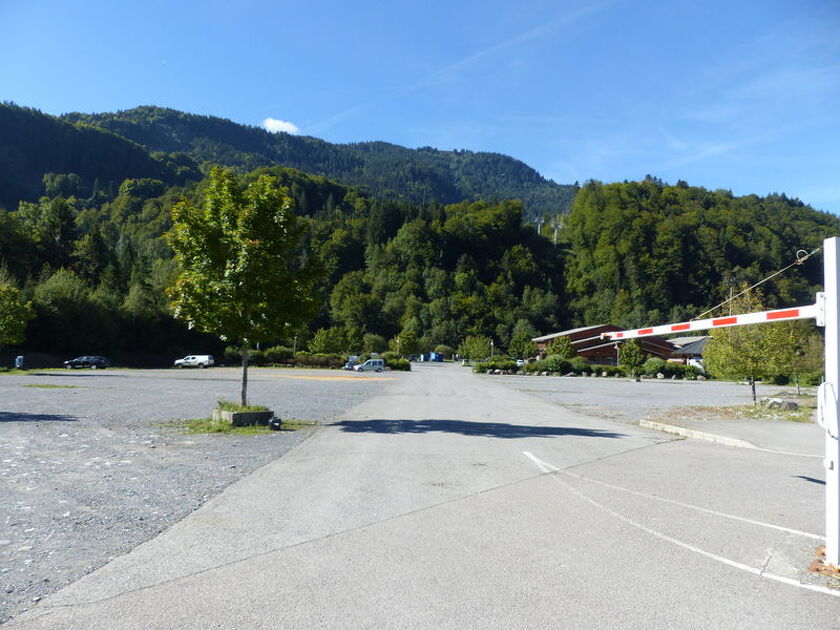 Description
The car park is next to the Grand Massif Express 8-seater ski lift (only open in the winter), which serves the Grand Massif ski slopes. You can also reach the cross-country skiing tracks in the valley that pass nearby the Grand Massif Express terminus (buy your ski pass first).
Complément accueil
800 places. Pay attention to the 2.35-metre high barriers. 4x4 vehicles with roof boxes should proceed with care.
Environments
Ski resort
Location
When arriving from Morillon on the D4, cross the bridge over the Giffre and turn right at the roundabout.
Animals
Pets allowed : No